Building a Network Marketing business can often feel overwhelming. I remember at the very start it felt like I was running blindfolded through the woods, with people all around yelling different directions. So today, I want to keep things nice and simple - help you clear some of...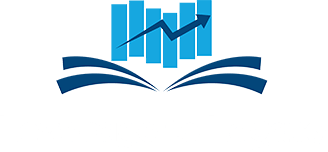 COMMUNICATION. As my mate Frazer Brookes says, "Communication is leadership and leadership is communication." Communication is the key skill in Network Marketing. It is a business of talking to people - sharing your story and your company story. How you communicate your excitement, your goals and vision to people. How...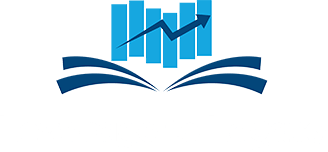 It's the start of a new year. A time when we turn a new page and start fresh. We know it's a time that people also love to set new resolutions and goals. But unfortunately, we also know that most people will quit on their resolutions within a...