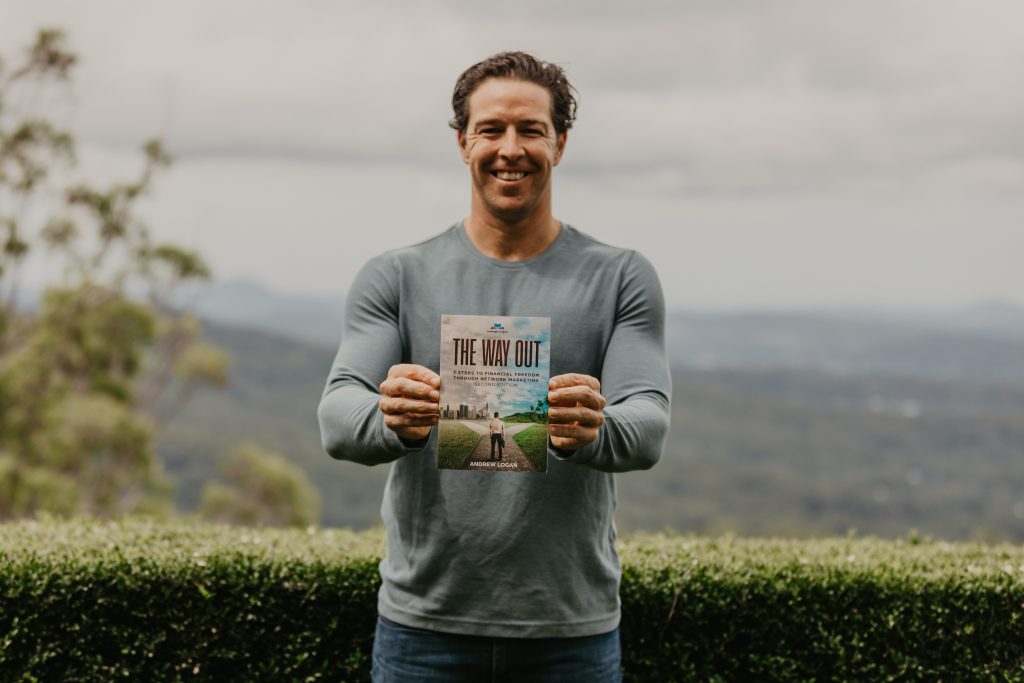 Founder & CEO at Leverage to Legacy
After graduating from University as a Physiotherapist in 2004, Andrew Logan was following the traditional path – get a good job, progress into small business, buy some investment properties, retire with a nice nest egg. But the further he was going down the path, the more he started to question its viability. The traditional path was a well-trodden path, but not one that would provide the lifestyle of financial freedom and travel that he wanted, in the timeframe that he wanted. This began a decade long search for a way out of the rat race. 
After trying everything from currency options to online sales, Andrew discovered the Network Marketing industry through 2 close friends in 2013. Initially an enormous sceptic, he originally bought his starter pack in the hope they'd leave him alone.
When his wife Angie fell pregnant in 2014 they decided they needed to take a much closer look at Network Marketing – finally finding what he'd always been looking for – a way out of the traditional path. 2 years later, they had both 'retired' from the 9-5, with Angie leaving her job and Andrew selling his business.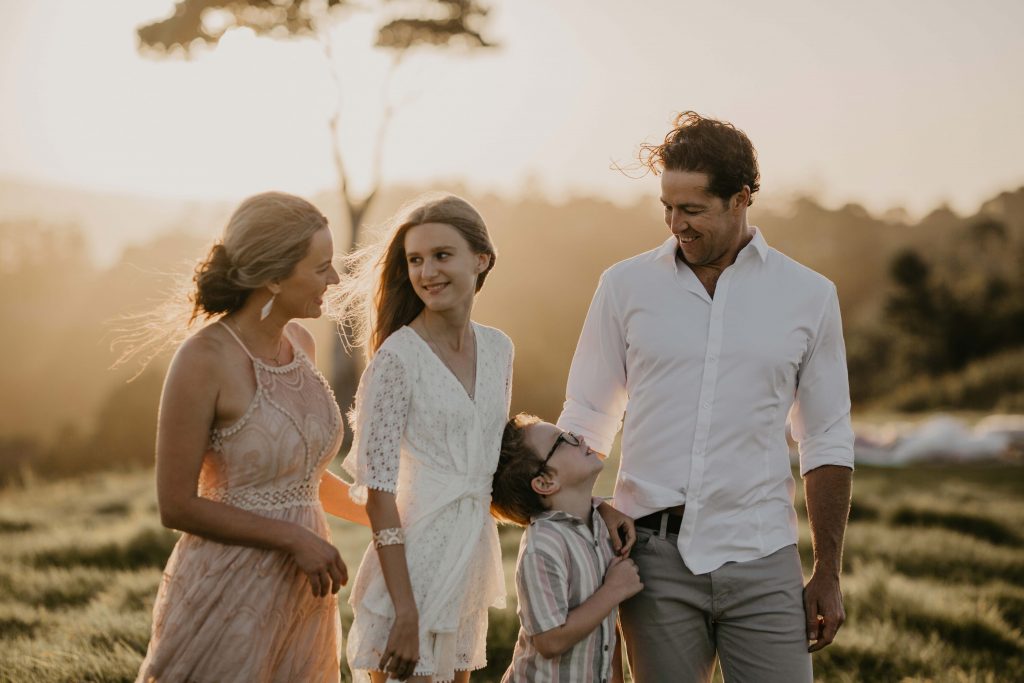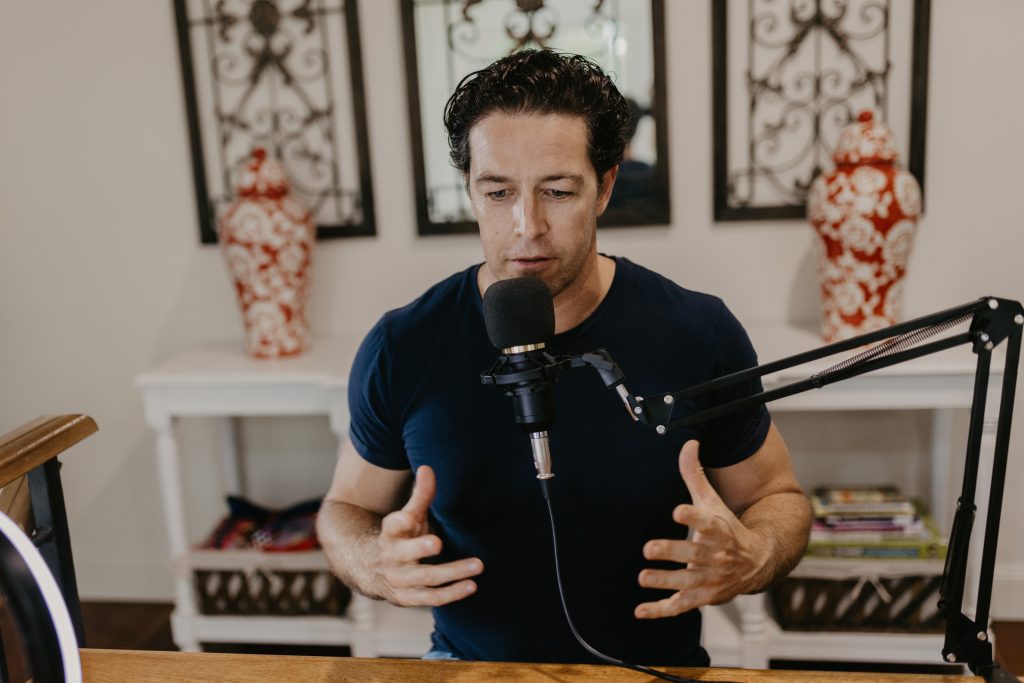 7 years in now, Andrew and Angie had reached the pinnacle rank in their company and are Top 5 Income Earners. Andrew has been awarded the Man of the Year Award in 2017 alongside Angie winning the Heart of Service Award in 2016 and Woman of the Year in 2020. They have a team of over 60,000 people in 11 countries, having generated over $20 million in sales and earned over $4 million in commissions – so far.
Over the past 2 years, Andrew and Angie have continued to grow their Network Marketing business, alongside taking to the stage around the world training business and financial mindset strategies for the industry. In 2020, Andrew released his book 'The Way Out – 7 Steps to Financial Freedom Through Network Marketing' – a Step by Step blueprint for building true wealth in Network Marketing.
Andrew and Angie live on the Sunshine Coast in Queensland, Australia with their 2 children, 1 dog and Angie's cat.
7 Steps to Financial Freedom Through Network Marketing